Identification of the needs of both education and business ecosystems with focus on citizens, SMEs and Public Administrations, which will allow to:
(1) build upon well-established practices and consolidated results
(2) collect materials, examples and best practices that will work as inspiration and suggestions.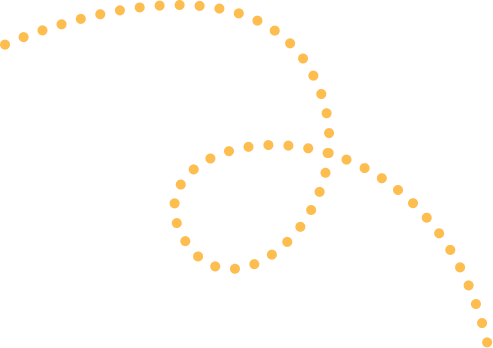 Generation of ideas and innovative business solutions

90 teams will participate in 3-day hackathons (Rimini, Sofia and Athens) organized by ENTREPRENEDU's partners and generate ideas and innovative business solutions to strengthen the quality of entrepreneurial education and local talents.
12 teams and start-ups selected during  Hackathons will receive up to 60 hours of mentoring through webinars and coaching workshops in six strategic topics: 
• Tech due diligence
• Access to finance and related funding
• Business model design
• Education data, services and products
• Acceleration programs and VC pitching
• Investment readiness and approach
Awarded teams will support the consortium in the implementation and validation of the Venture Building Program.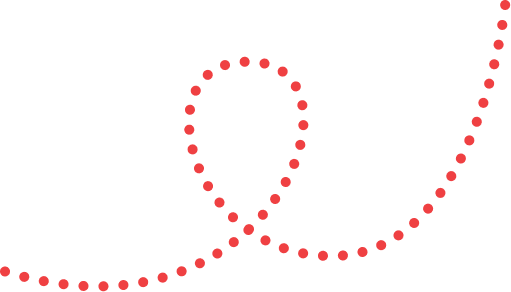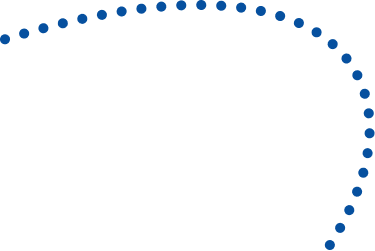 Up to 90 students will have the opportunity to pitch a business idea and participate in the Venture Building Program as an extracurricular activity via an internal call for applicants, thus:

• To access to different modules and supportive documents and materials;
• To receive up to 1080 hours of mentoring;
• To connect with business accelerators and companies.