HackTheBusiness
25 November 2023 | Athens, Greece
What's the challenge?
HackTheBusiness is an entrepreneurship challenge for young minds to learn, explore and discover the secrets of Space!
The challenge is to pitch an innovative business idea, with the aim of bringing a real revolution to the space sector in Greece.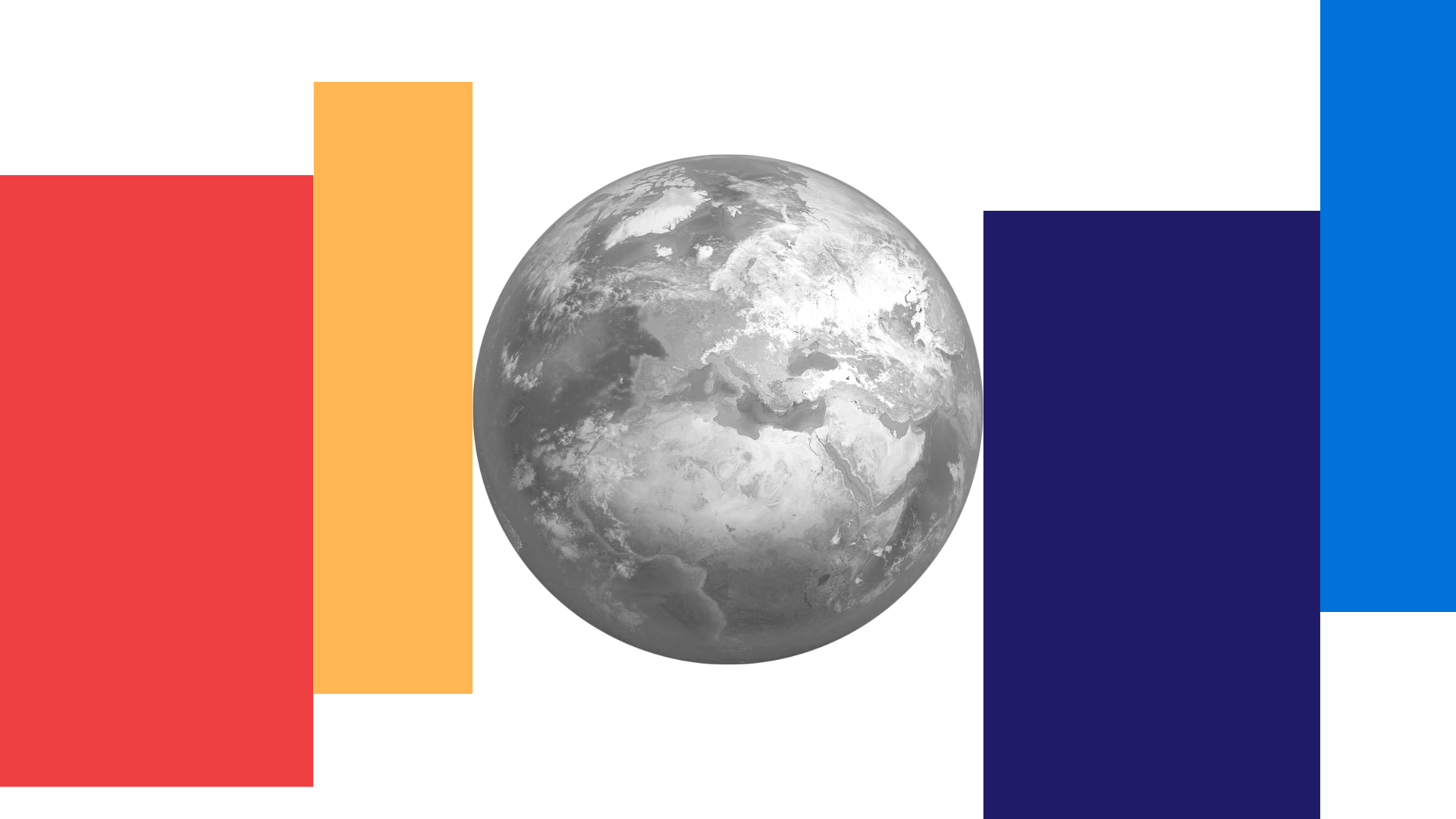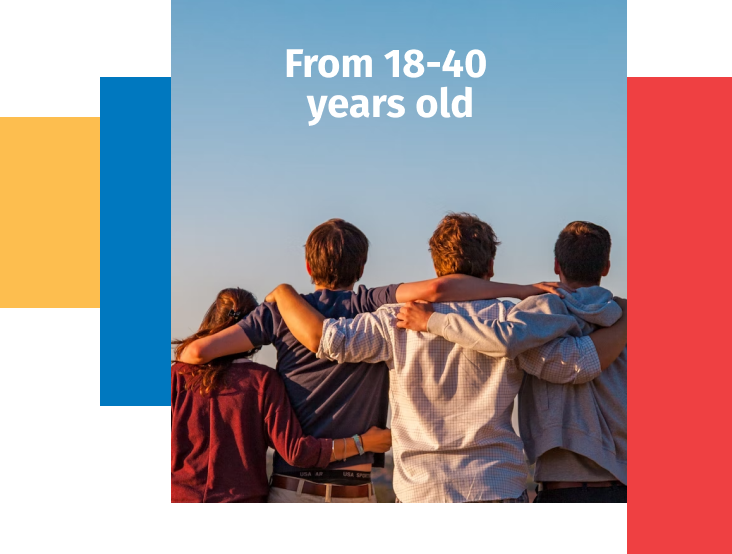 Who can attend?
If you are between 18 and 40 years old, based in Europe, with a passion for innovation - join us! 
The HackTheBusiness competition is aimed at bright minds including students, new startuppers, and researchers who want to acquire entrepreneurial skills and explore their potential.
Contestants can participate as individuals or in teams of up to 6 members.
The second phase of the competition - the finals, will take place in Athens, Greece on 25 November 2023!
In the finals, teams will pitch to get their spot in ENTREPRENEDU's business acceleration programme, where their ideas have strong potential to become reality. 
See you in Athens! 🙌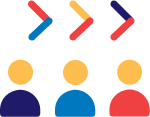 Business acceleration and mentoring programme

Networking opportunities and professional growth

Interdisciplinary skills and business recognition

How to apply?
Get your free ticket by clicking below!
Note #1: If you are applying as a team, keep in mind that all team members should be registered.
Note #2: If you wish to join us (and we really hope you do), our advise is to apply as soon as possible, as number of tickets is limited.
Take a look at the preliminary Agenda
Organisers, Speakers & Jury members

Associate Professor and Head of Executive Masters Luiss Business School at Luiss University
(Jury)
Until we meet, enjoy this meme.